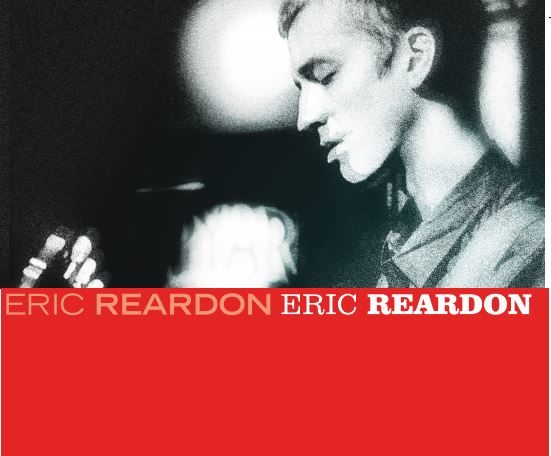 SOSS Records is excited about promoting our inaugural release "Eric Reardon".   Guitarist Eric Reardon is one of most innovative young musicians on the scene today. His debut recording as a leader showcases his original instrumental style. The grooves on this cd defy definition. From boogaloo to bluegrass the songs are refreshing. Performed by a group of strong up and coming local musicians. Guest performances by Henley Douglas Jr (saxophone) and Brian Cogger (trumpet) adds some extra flavor to this wonderful debut.
Check out some tracks!
iTunes Link coming soon!
Amazon Link coming soon!